Blameit0nrio, 63
currently offline
Salt Lake City, UT, USA
Find Other Singles In
Utah!
Ad Partner
Ad Partner
Looking for
Their Body Type
thick, supermodel, pleasantly plump, a few extra pounds, athletic, average, bodybuilder, fat and proud, fit, large, overweight
Their Education Level
Bachelor's Degree, college grad, Doctorate, graduate school, Master's Degree, post-Graduate, some college
Do they smoke?
no - will not date a smoker
They currently live
alone, with kids, with pets
Political Views
green party, independent, democrat, liberal, progressive, not interested in politics
Religious Views
Latter-day Saints
My Photos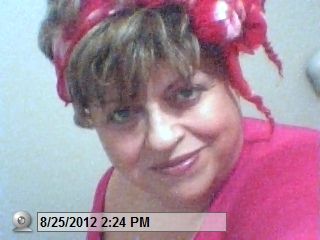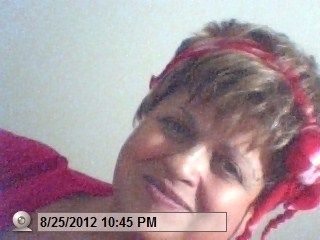 NO STINKY DATES Amazon Ads
Find Other Singles In
Utah!
Ad Partner
Ad Partner











NO STINKY DATES Amazon Ads




Recommended Equestrian Sites
Dating Sites
Equestrian Chat Sites
Equestrian Information
History Of Equestrianism
News
Tools & Resources
Equestrian Blog Sites
Misc. Equestrian Related
Clothing Sites
Online Dating Sites
Webcam Sites
Personals / Chat Sites
Funny Sites